Showcasing quality research at The University of Northampton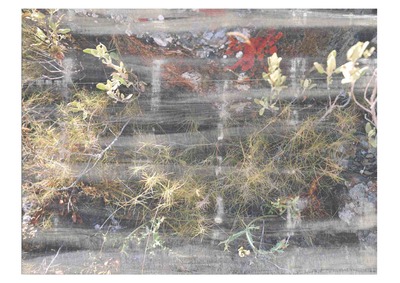 Langford, A. W.
(2011)
Re-Moved.
Paper presented to:
Land2 National Symposium, University of Hertfordshire, Hatfield, 2011-12-09
.
Latest additions
We are currently in the process of implementing a current research information system, Pure. As a result of this you will no longer be using NECTAR for the uploading of research outputs. The platform that you will use will be Pure.
Until Pure is launched (and training has been provided), please do not attempt to upload any outputs to NECTAR. If you have a journal article or conference proceeding accepted with an ISSN then please ensure that you complete the form available at: http://library.northampton.ac.uk/nectar/deposit/ and email this with the accepted manuscript to nectar@northampton.ac.uk as soon as it has been accepted for publication, and no later than one month after acceptance (this is to allow our staff time to upload these for you to ensure items remain eligible for submission to the REF and count towards our environment statement in the REF).
If you have any questions or concerns relating to this please email nectar@northampton.ac.uk.
NECTAR supports
OAI 2.0
with a base URL of
http://nectar.northampton.ac.uk/cgi/oai2