Showcasing quality research at The University of Northampton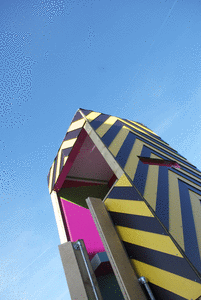 Bamber, R.
(2012)
Just another point of view.
Exhibit at: Ombra: Champions.
1-5, Vyner Street, East London, September 2012 - June 2013.
Latest additions
NECTAR is a repository of University of Northampton research outputs. For comprehensive details of research activity at the university, including staff outputs created at other institutions, research activities, projects, impacts and more, please see Pure.
University of Northampton staff can deposit new outputs directly into Pure.
NECTAR supports
OAI 2.0
with a base URL of
http://nectar.northampton.ac.uk/cgi/oai2